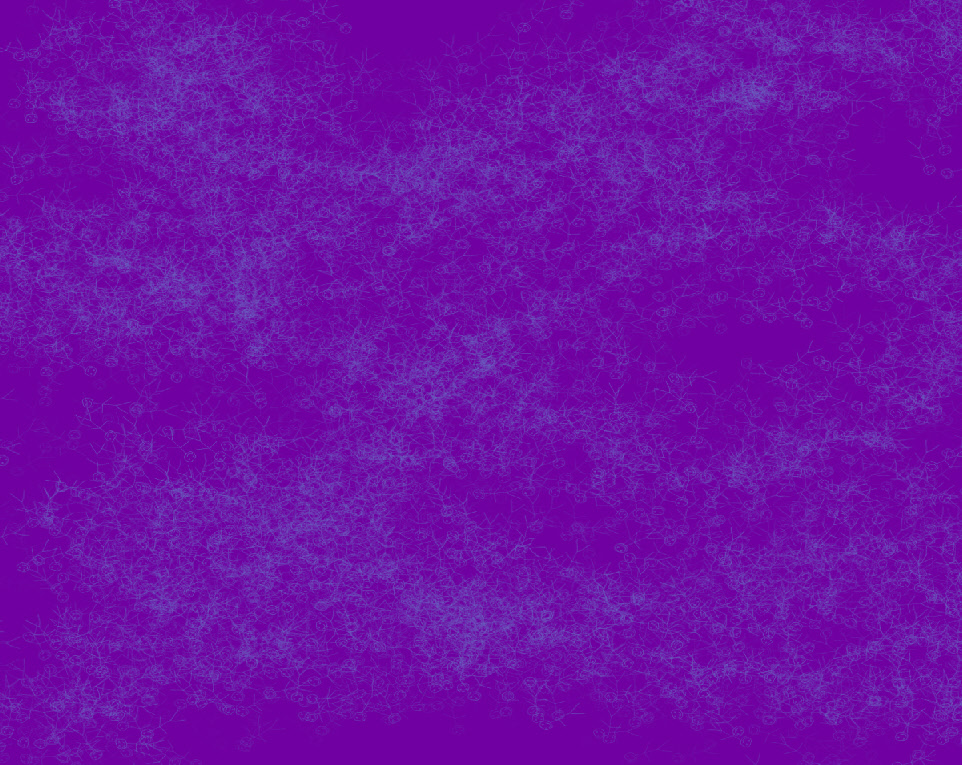 © 2010-2012 Cadowin, Inc.
Ph: (808) 968-6003
Fx: (808) 968-6012
ALOHA! Thank you for visiting our site. Cadowin, Inc. is a window, door and specialty building products supplier based on the Big Island of Hawaii servicing the entire state. We set ourselves apart from other suppliers via our single source selection of vendors\material types and our exceptional service.
We look forward to earning the opportunity to be a part of your build team. Regardless of whether your project is large or small, residential or commercial, new or renovation we are ready and able to serve you. Please feel free to explore the information and resources we have included on this site or contact us directly for more in depth support for your building needs.